Professional counseling services in New York & New Jersey
Providing thoughtful and reliable therapy support for individuals, families, children and adolescents navigating life's challenges.
All age groups are currently being offered virtual sessions.
Get in touch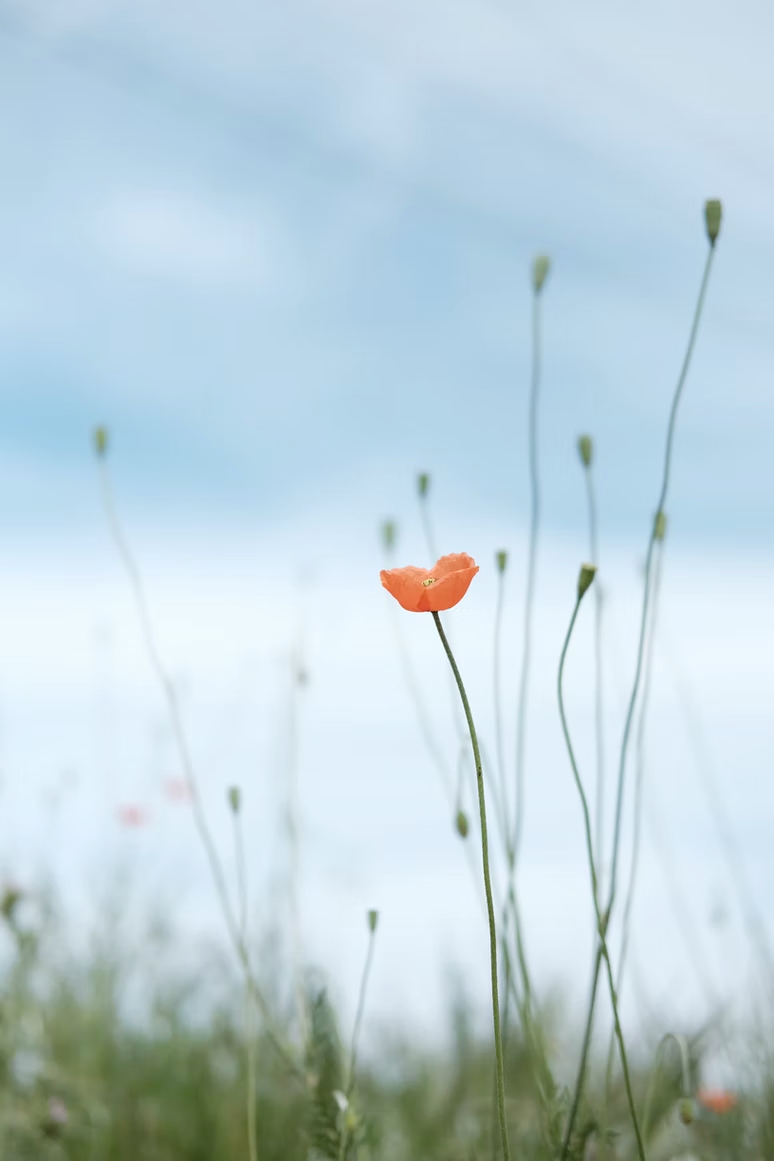 We can help you feel more confident and hopeful.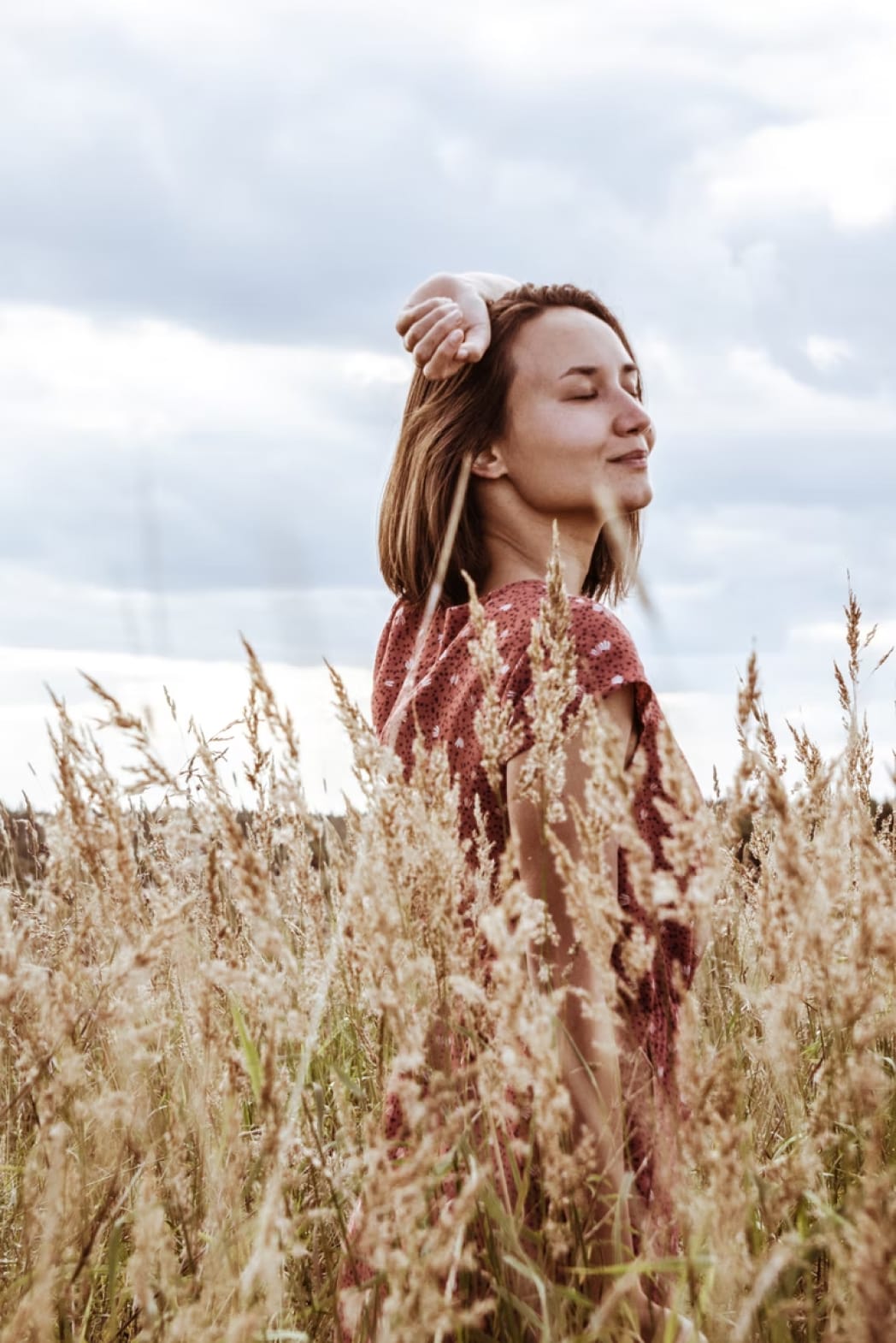 Our mission
We are committed to helping our community thrive and providing you with essential tools that nurture relationships and enhance emotional well being.
Learn more
Our specialty areas
We are trained in a wide variety of evidence based techniques and our approach is to create a therapeutic plan that is unique to you and your loved ones.
Learn more
We're ready to help
We tailor our approach to consider your unique goals and intentions. You can count on us to guide you down the path of personal growth and self-improvement.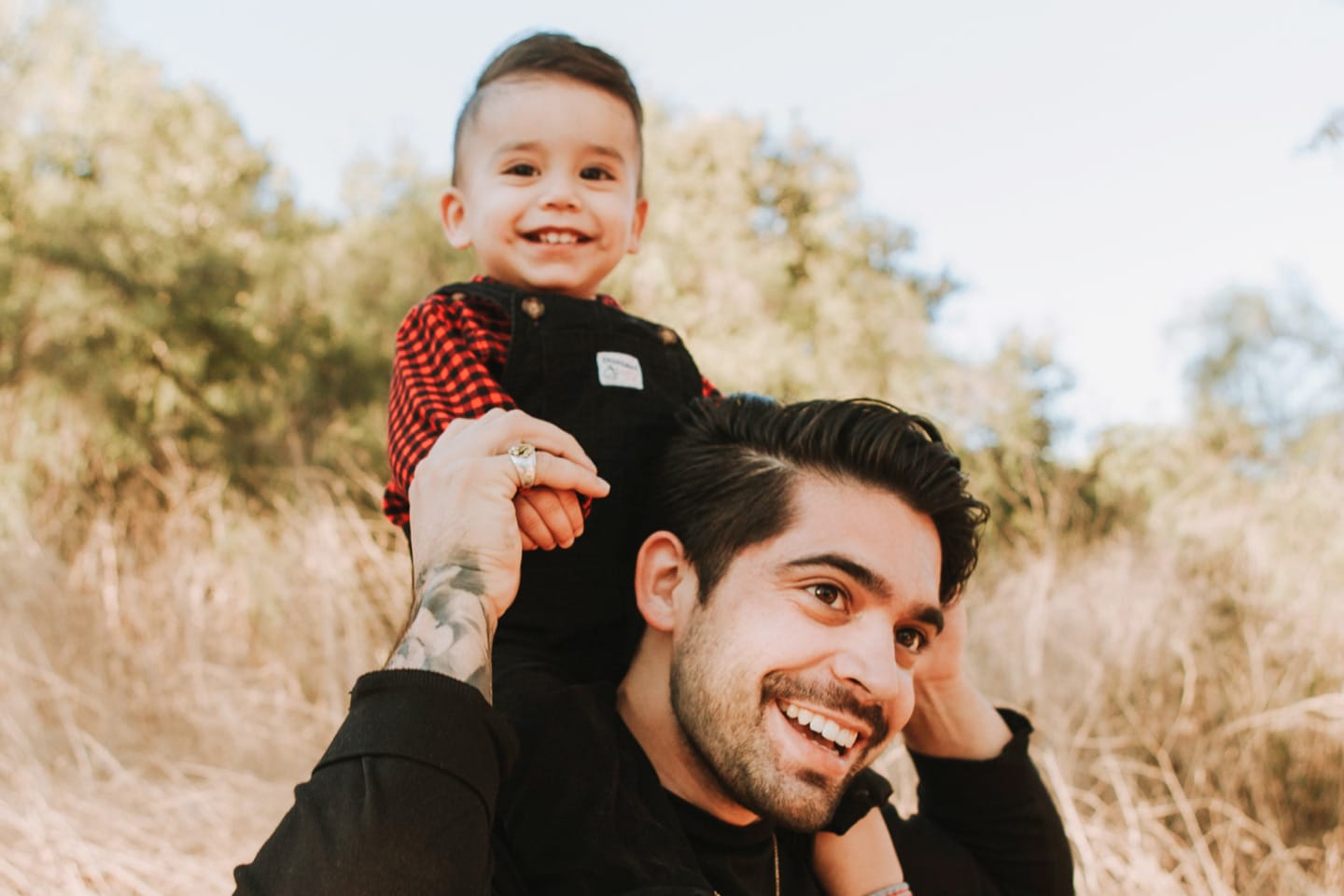 Our team of licensed professionals is ready to listen.
Let's talk!